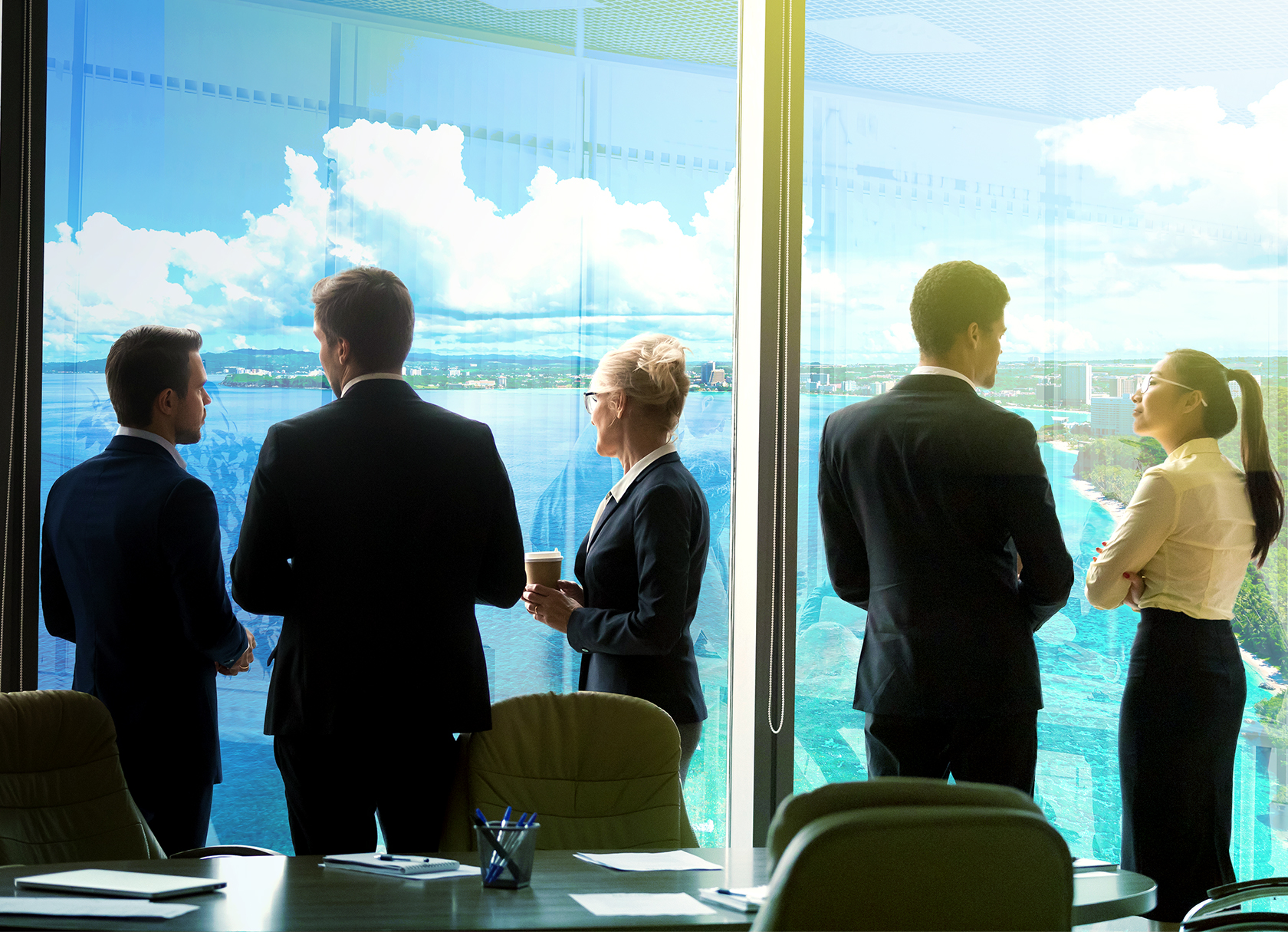 Take Control | Stay on Track | Maximize | Consolidate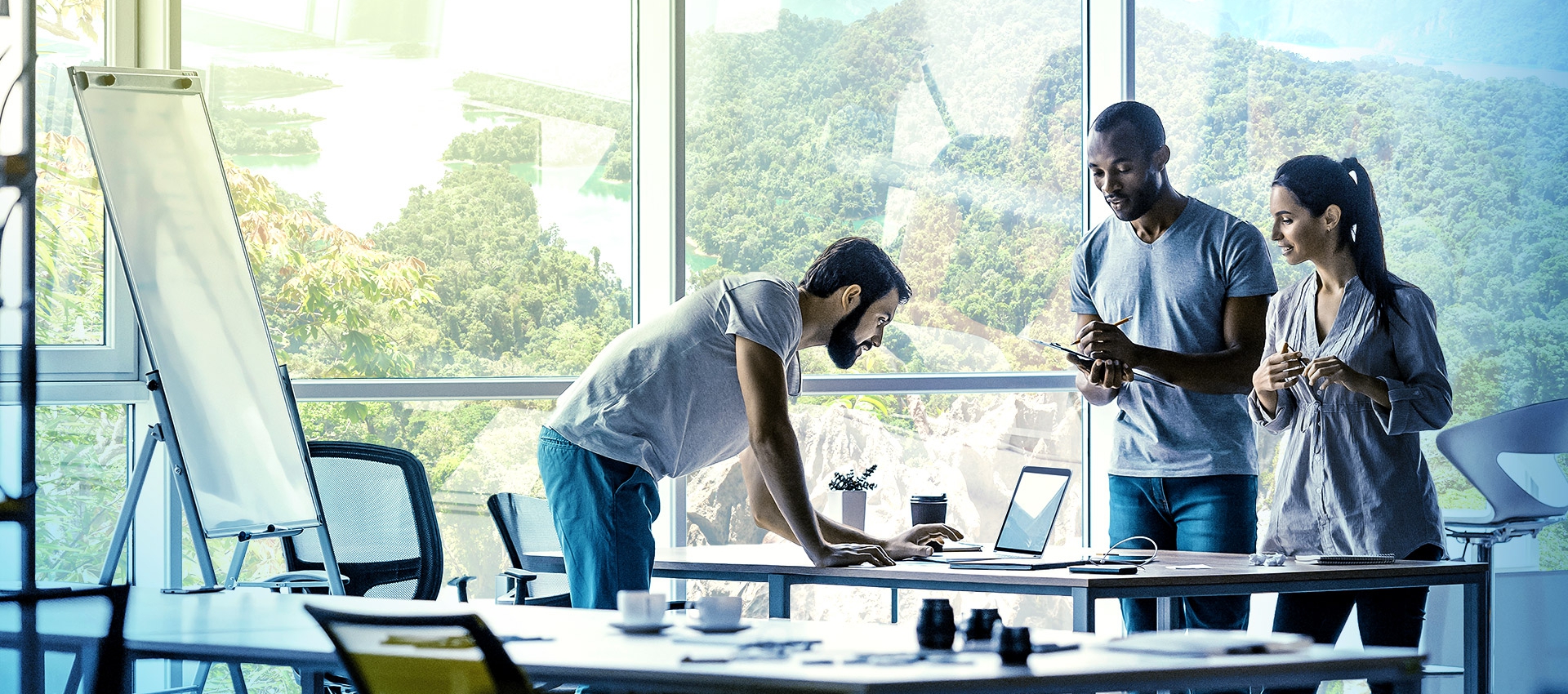 Our Superior Products Surprise & Delight Customers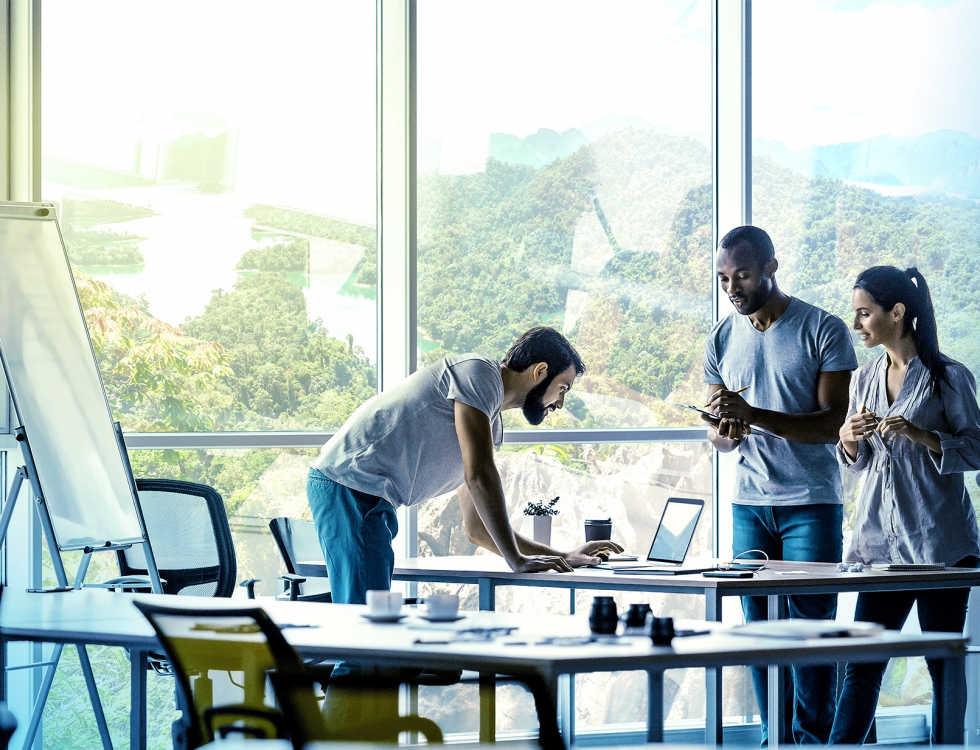 Take Control  |  Stay On Track  |  Maximize  |  Consolidate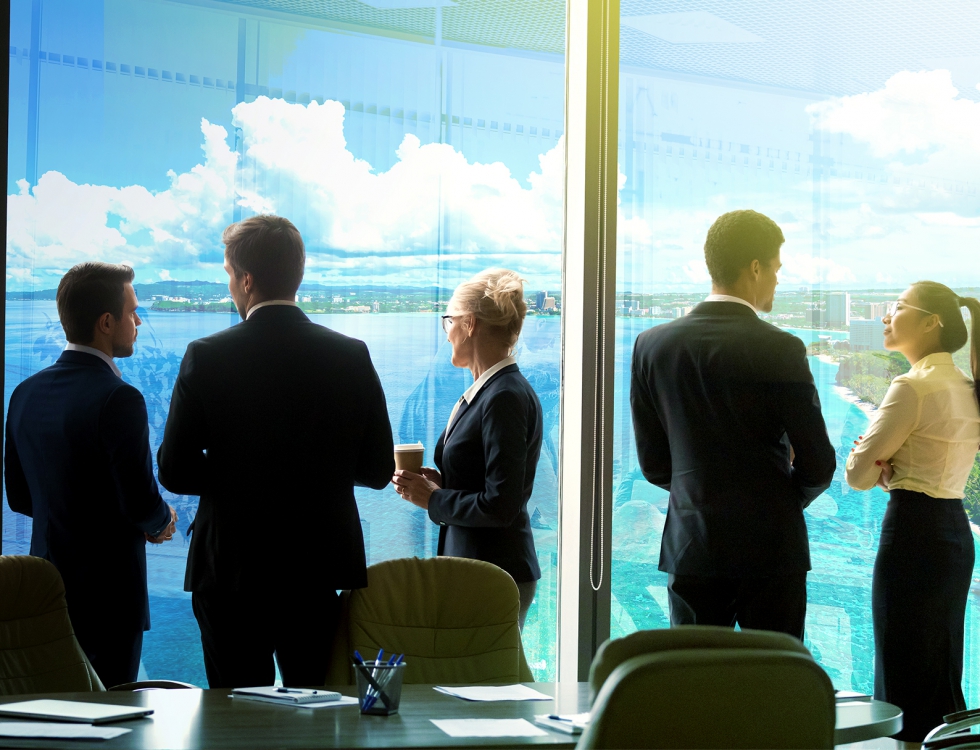 Our superior products surprise and delight customers!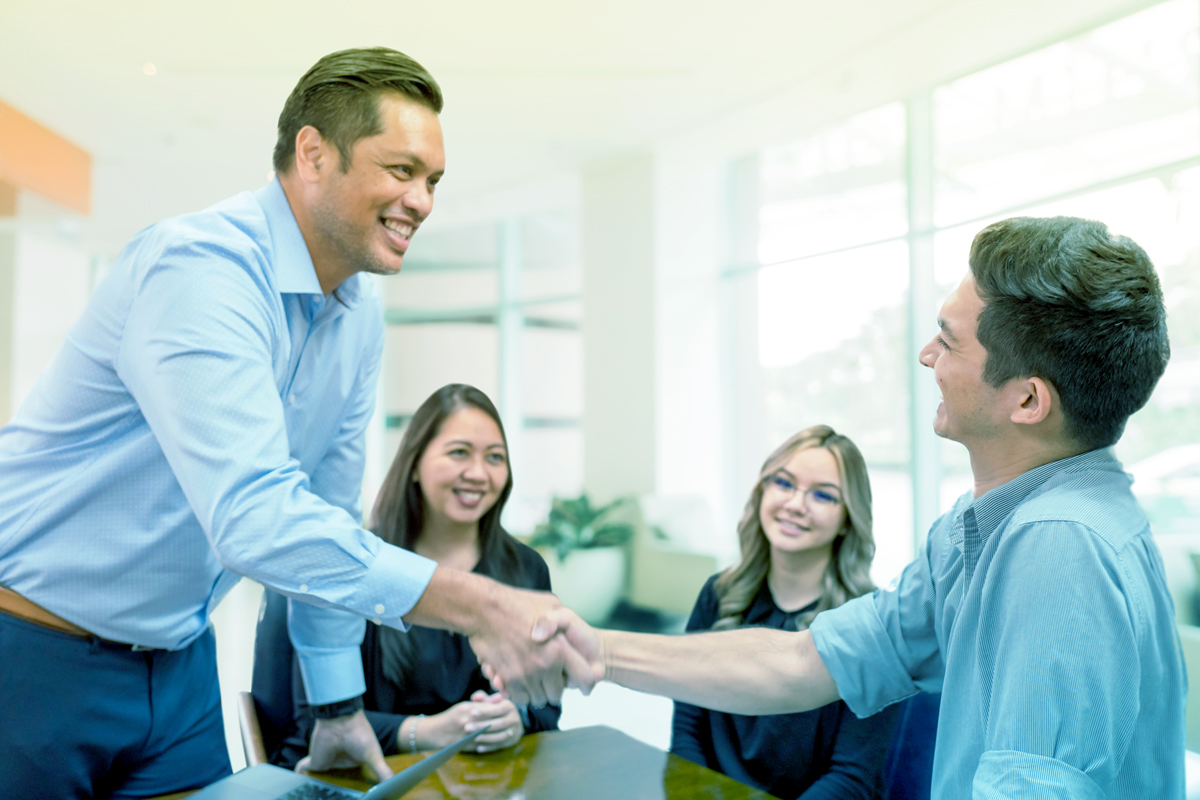 Helping you save for a successful retirement, one paycheck at a time.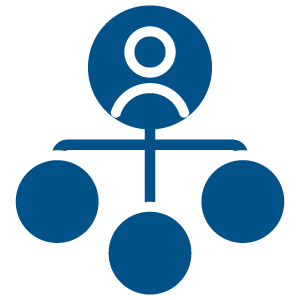 Participants Come First
ASC Trust is sustained by the faith that participants place in us. Their trust is built on our integrity and our advocacy of their interests.
Superior Products
Our products must delight our customers, exceed their expectations, and raise the standard that has come before.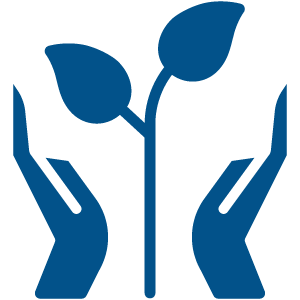 Entrepreneurial Spirit
The entrepreneurial spirit inspires independent thought, agile decision making, and an acceptance of creative solutions to business problems.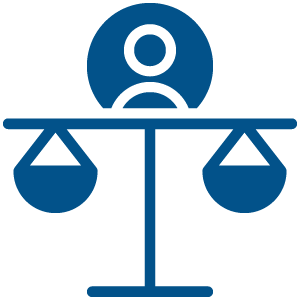 Uncompromising Ethics
ASC Trust requires that everyone in the organization adhere to the highest ethical standards, even when it may be costly to company business.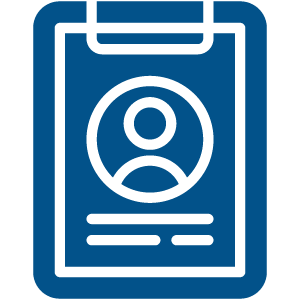 Great People
Every person who works at ASC Trust contributes to our success. While we seek superior individual performance, we will not reward it if it comes at the expense of others.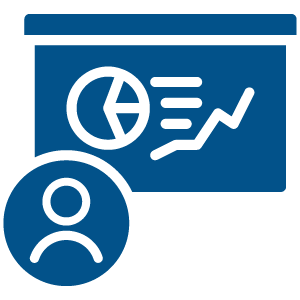 Financial Success
As long as we use our financial success to further our purpose, in harmony with our values, we will generate increasing gains for our customers, our employees, and our stockholders alike.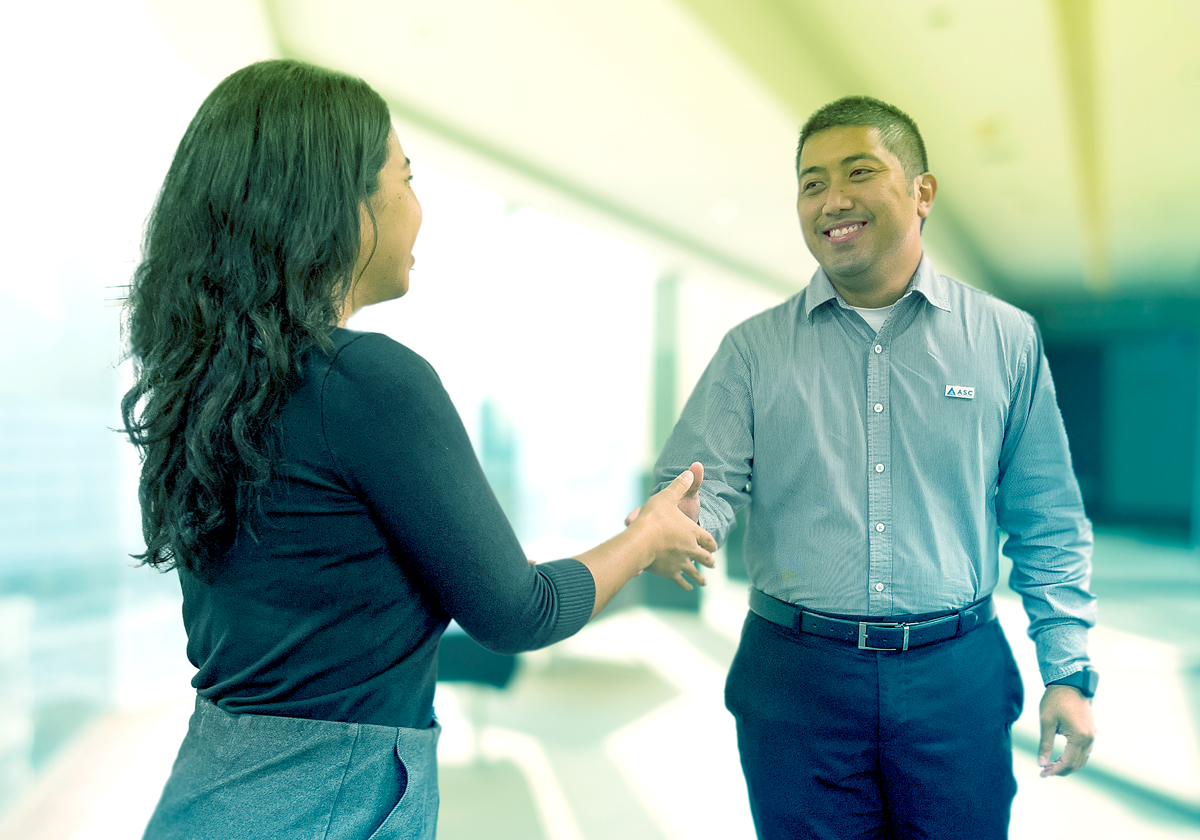 For some time our staff had been asking for a 401(k) benefit. My first impression was that providing this type of benefit for a group as small as ours might be on the expensive side. Not only did ASC Trust break this notion, they surpassed my expectations. We were able to start a plan that was both fairly priced and made sense with what we were looking for. In the end, the tailored-solution provided was exactly what our team needed.
Bill Beery | General Manager, Tutujan Hill Group
Having dealt with a couple of off-island 401(k) providers in the past, our staff was hesitant to undergo another change that would directly affect their families' future. In the end, we made the decision to go with a local provider with a trusted reputation. Since switching to ASC, the staff has experienced a level of service where not only their expectations were met, but they truly felt like they were taken care of by someone who cared. We made the right choice.
Brian Bamba | Executive Vice President, IP&E
We aim to revolutionize retirement planning in the Asia-Pacific region by devoting our resources and retirement plan knowledge to helping participants prepare for retirement.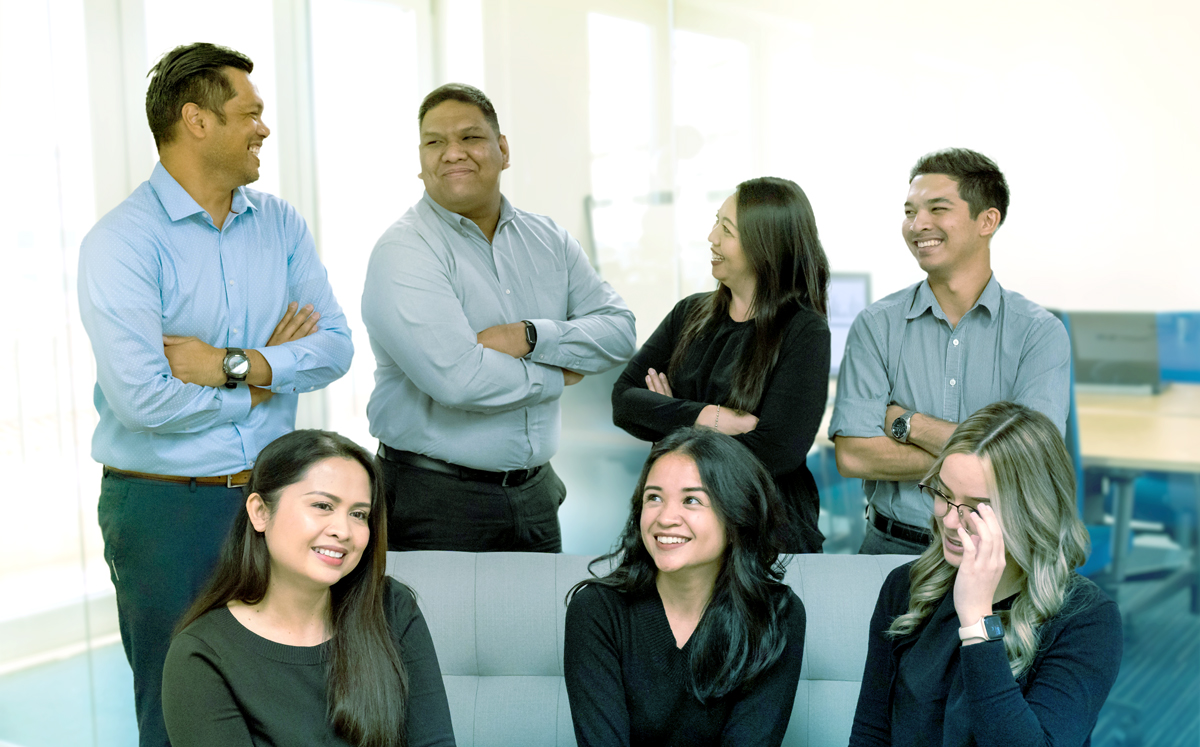 When an employer hires ASC Trust to manage a retirement plan, we can offer the best of two worlds:
A local team providing unparalleled personal service and the support of industry leading partners, including FIS, Raymond James and Fidelity Institutional Wealth Services, that help manage our technology and investments.
*Partners are not employed by or affiliated with ASC Trust*