Core Funds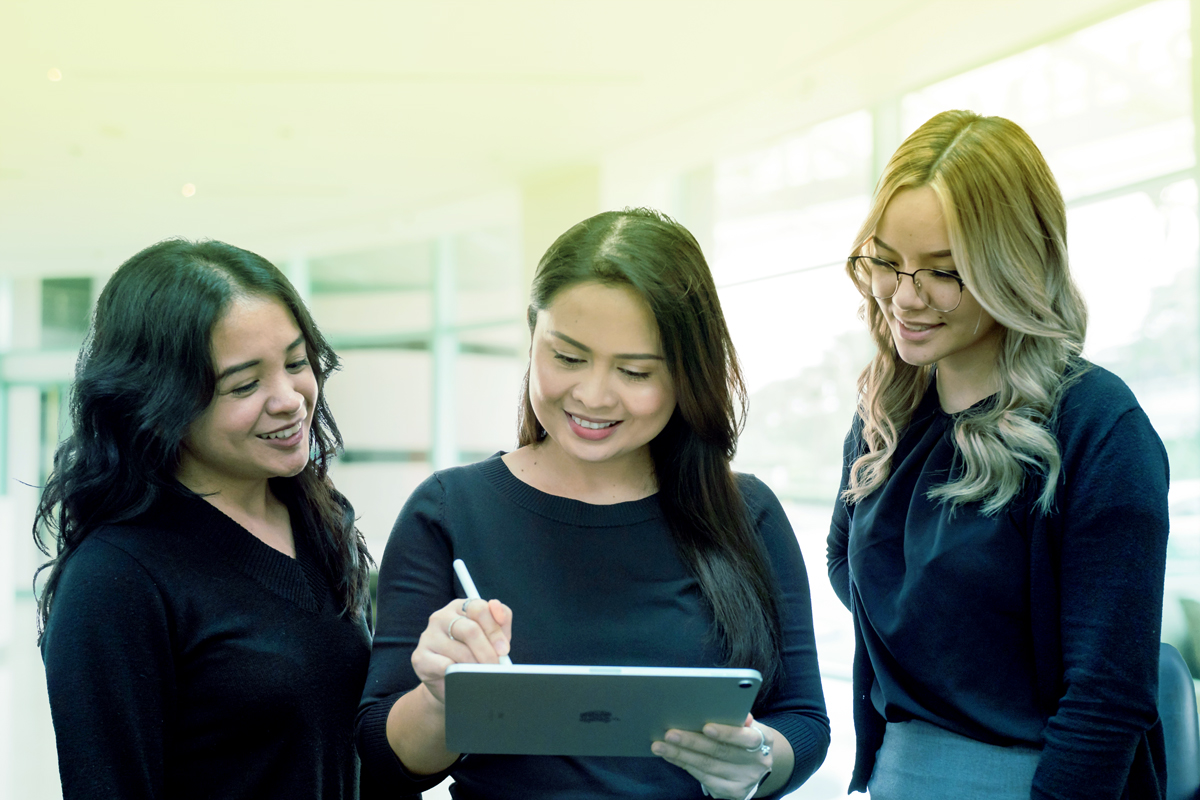 For participants who are comfortable creating their own personalized allocation strategies, or are working with an investment advisor, we offer the ASC Trust Core Fund Lineup. The Core Fund Lineup consists of a combination of institutional class mutual funds, exchange traded funds (ETFs) and collective trust funds. The goals of this fund lineup are to:
Provide a wide range of investment opportunities in various asset classes

Allow diversification and cover a wide risk/return spectrum

Maximize return within a reasonable and prudent level of risk

Provide returns comparable to returns for similar investment options
While the ASC Trust Investment Committee is responsible for the final selection of the plan's Core Fund Lineup, the Committee uses Raymond James' research process to assure it is providing high-quality funds.