Specialty Funds / Change Notices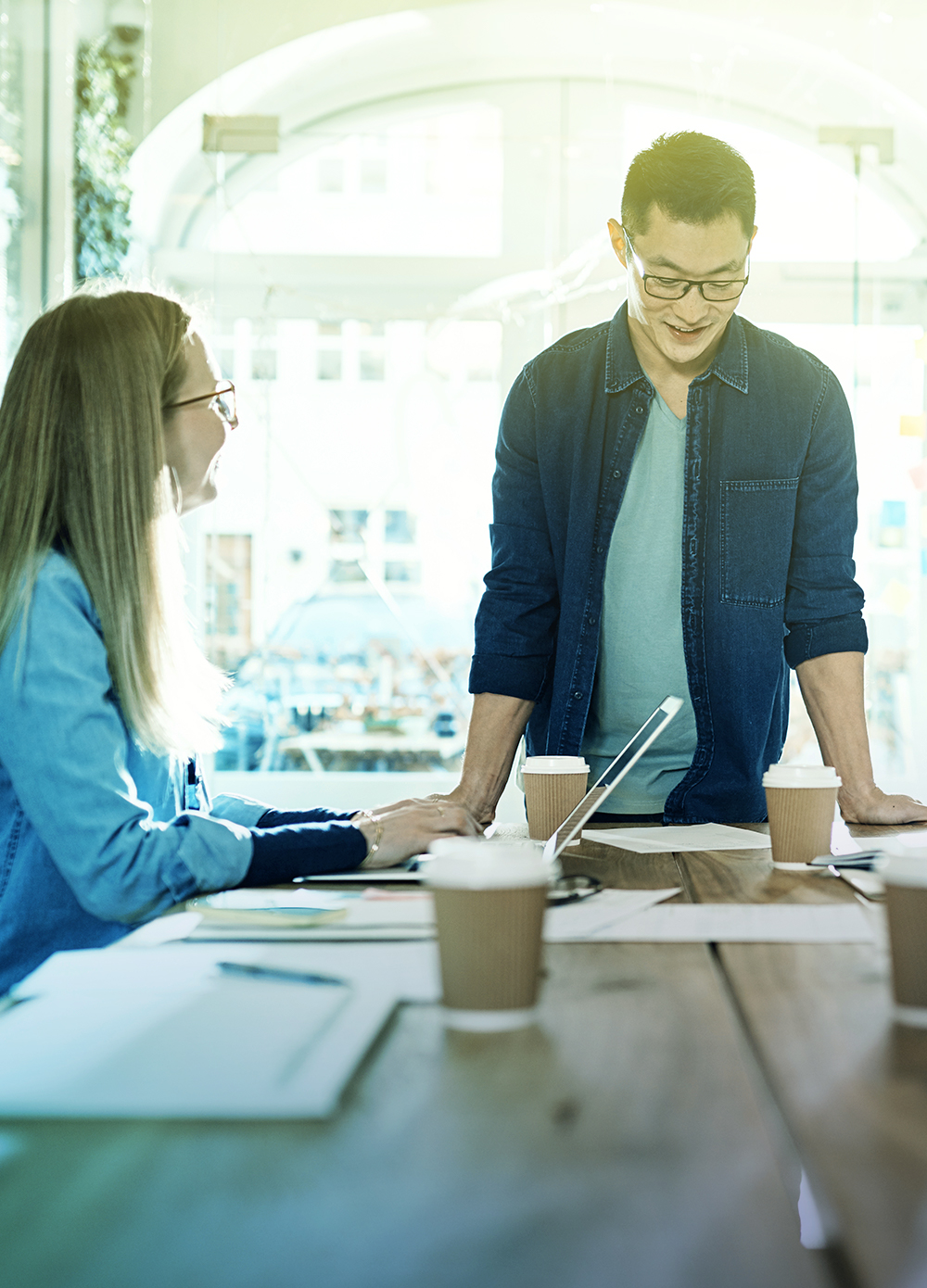 Specialty Fund
The majority of plans offered by ASC Trust contain additional specialty funds for sophisticated participants or participants being guided by an investment advisor. Additionally, certain plans choose to design their own investment lineup. If your plan falls into this category, you can access information about specialty funds by logging into your plan using the account login link at the top of this page.
Change Notices
Change is inevitable. There are many different reasons why ASC Trust would send a notice regarding Fund Changes such as:
Closing of a Fund to current and/or new investors 

A share class change to a new Fund with a lower fee/expense ratio

A name/ticker symbol change due to one Fund Company taking over another
There are no change notices at this time.