Media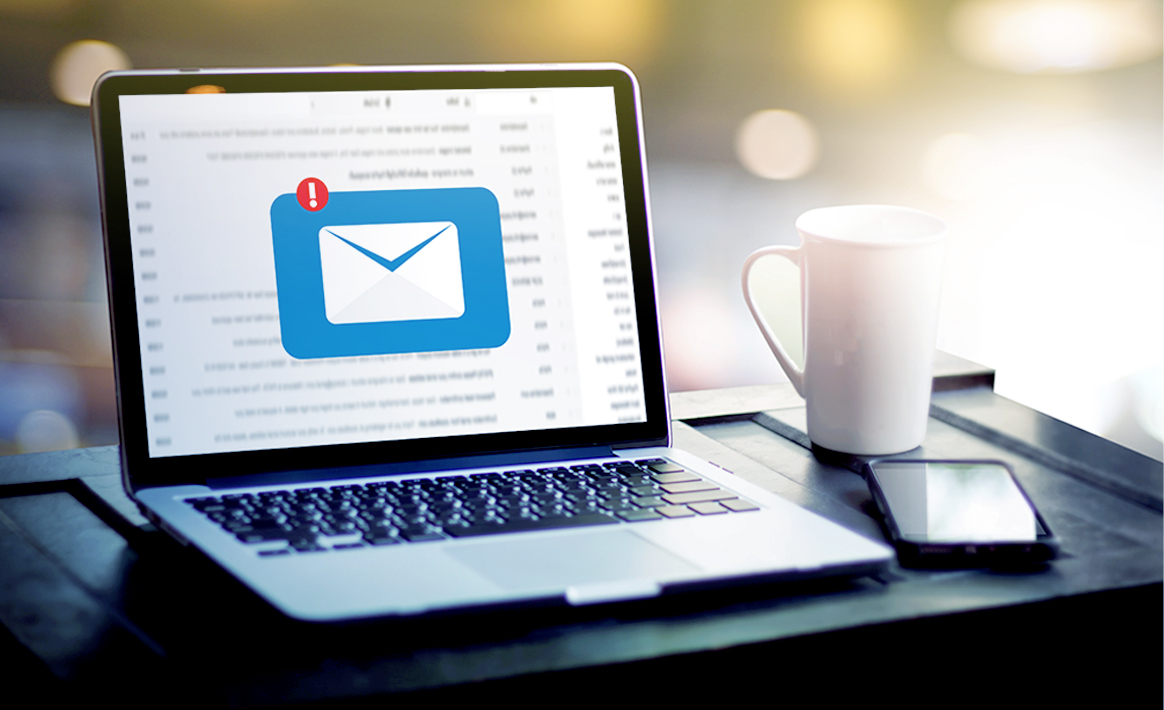 1st Quarter 2020 Gaseta
HAFA ADAI!
In this months newsletter: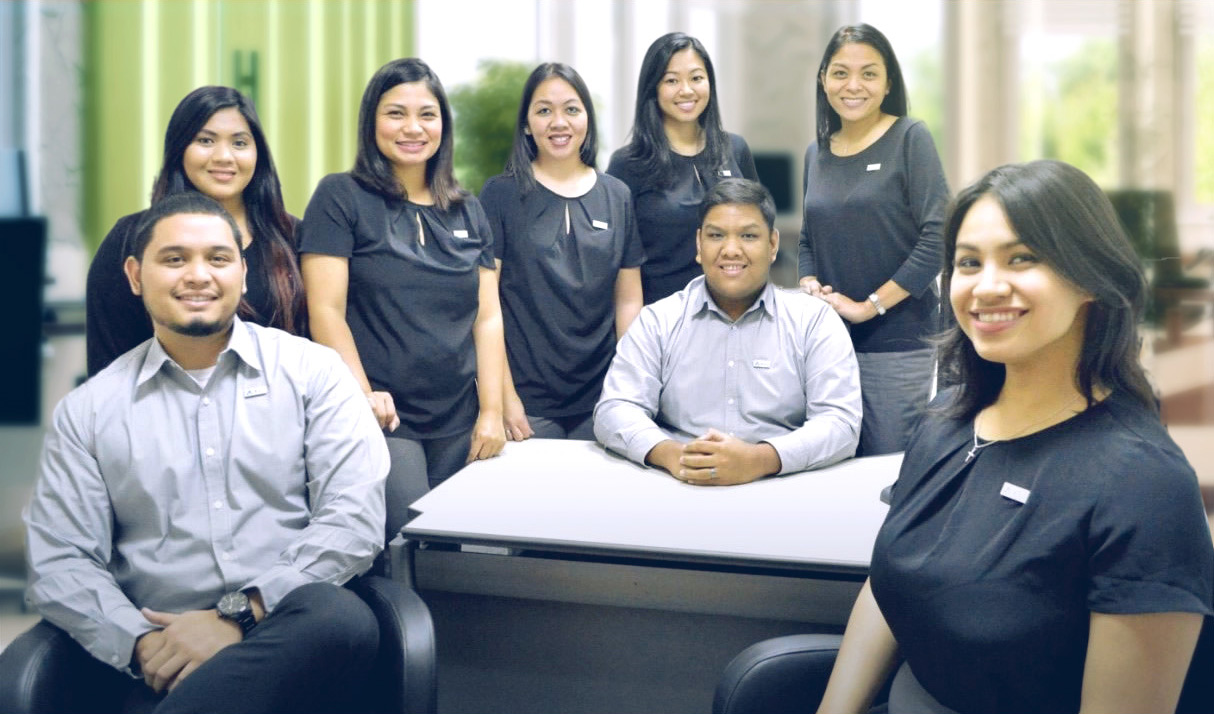 Top left to right:
Courtney Buccat, Leilani Benavente, Amanda Santos, Marie Javier, Gaby Bamba
Bottom left to right:
Nathan Cruz, Arnel Lumanog, Marie Unsiog
ASC maintains diversified investment options for our participants to choose from consisting of institutional class mutual funds, ETFs, collective investment trusts, and profile allocations within a wide range of investments styles and asset classes. These options enable participants to meet their individual retirement savings needs and other financial goals.
In This Month's Newsletter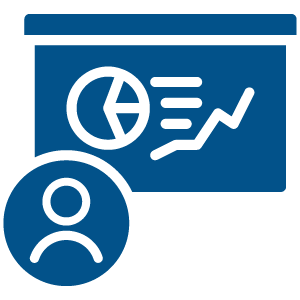 Investment Strategy Quarterly
This material is intended to communicate current economic and capital market information along with the informed perspectives of Raymond James' investment professionals.
Financial Journeys
This quarterly publication aims to help you understand various retirement and financial planning issues and how to address them.
This quarter's issue includes the following articles:  Training for retirement, Technology to help stay connected, A circle of care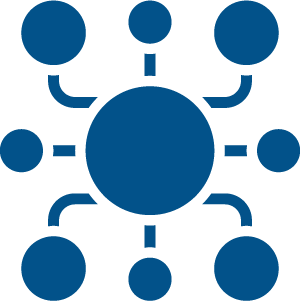 Fidelity Viewpoints
Fidelity Investments provide trading and custodial services to ASC Trust Corporation. This section is dedicated to providing insights on a variety of topics covered in Fidelity Viewpoints, a monthly publication offered to their stakeholders.
Should you have any trouble accessing the quarterly rate of return report, please contact me by email at marie.javier@asctrust.com. We welcome any questions or concerns you may have on our latest issue.
The ASC Trust  Advisory Team can be emailed at advisory@ASCTrust.com. To inquire about your account or our services, email info@ASCTrust.com or call us at 477-2724.