CAREERS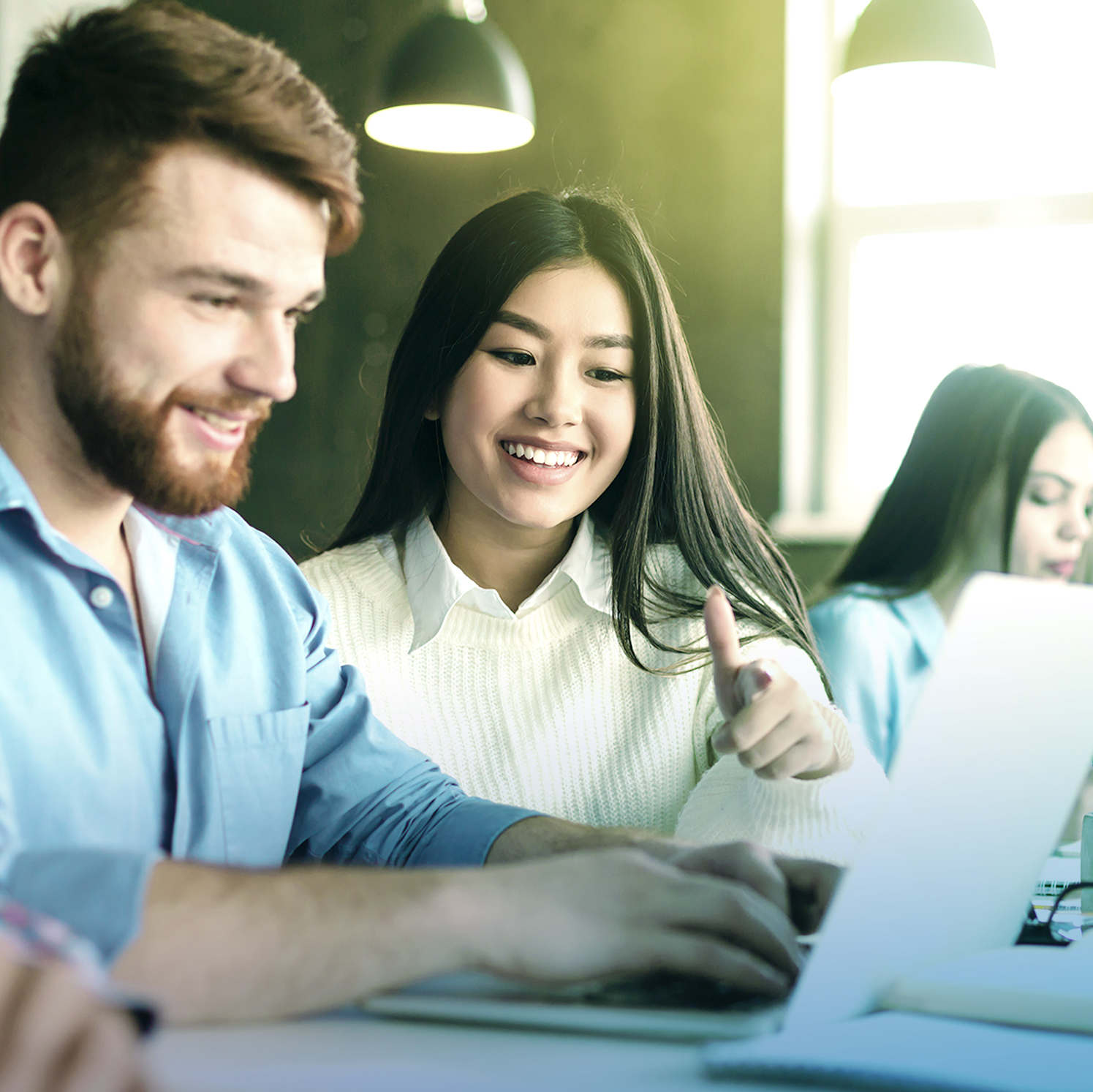 Careers that help you change lives.
Benefits that change yours.
Take the next step in your career by joining our team. As the leader of retirement plans in Micronesia, ASC Trust is committed to quality in everything we do. We communicate this to our employees, our clients and our community. The mission, coupled with our commitment to meeting the needs of plan participants, forms the basis of everything we do. Our ultimate goal is as clear as it is bold: we aim to revolutionize retirement planning in the Micronesian Region by devoting our resources and retirement plan knowledge to helping participants prepare for retirement.
Our Participants come first. To help them succeed, we create great products that exceed our participant's expectations. We create a working environment for employees that foster an energizing entrepreneurial spirit and uncompromising ethics. We hire great people who value ASC Trust's goals for our plan participants.
Explore available career areas to see where you fit best.
Plan Services Associate
Hagatna, GU
Reports to:  Plan Services Manager
Summary:  Assists the manager and Director of Client Services in the company's relationship with clients regarding products and services offered.
Primary Duties and Responsibilities include the following; however other duties may be assigned:
Assists with the scheduling and coordination of meetings.

Assists with the preparation of meetings, which includes an understanding of benefit plan provisions, generating reports, analyzing plan data, compiling communication materials, and preparing client packets.

Assists with post meeting reviews and client requests.

Assists in the preparation of communications and publications for use by plan sponsors and participants in the various benefit plans managed by ASC.

Prepares cost analysis for employer contribution options.

Organizes and manages client relationship records.

Receives inquiries from clients (and participants) in the various benefit plans managed by ASC; answers questions and provides information, or directs them to the appropriate team for further assistance according to procedures.

Assists with special projects, including (but not limited to) the conversion of plans.
To perform this job successfully, an individual must be able to perform each duty satisfactorily.  The requirements below are representative of the knowledge, skill, and/or ability required:
Minimum – high school diploma or general education degree.  College degree in business management, finance, accounting, and/or human resources preferred.
Has strong communication skills:
Ability to read and interpret documents.

Ability to write routine reports and correspondence.

Ability to speak effectively before groups.

Proficient with Microsoft Office – Excel, Word, Powerpoint
Has analytical skills:
Ability to solve basic math problems.

Ability to compute rate, ratio, and percent analysis.

Ability to create and interpret graphs and charts.

Ability to apply common sense understanding to carry out instructions furnished in written, oral, or diagram form.

Ability to deal with problem solving involving several concrete variables in standardized situations.
A valid driver's license is required.