Charitable Giving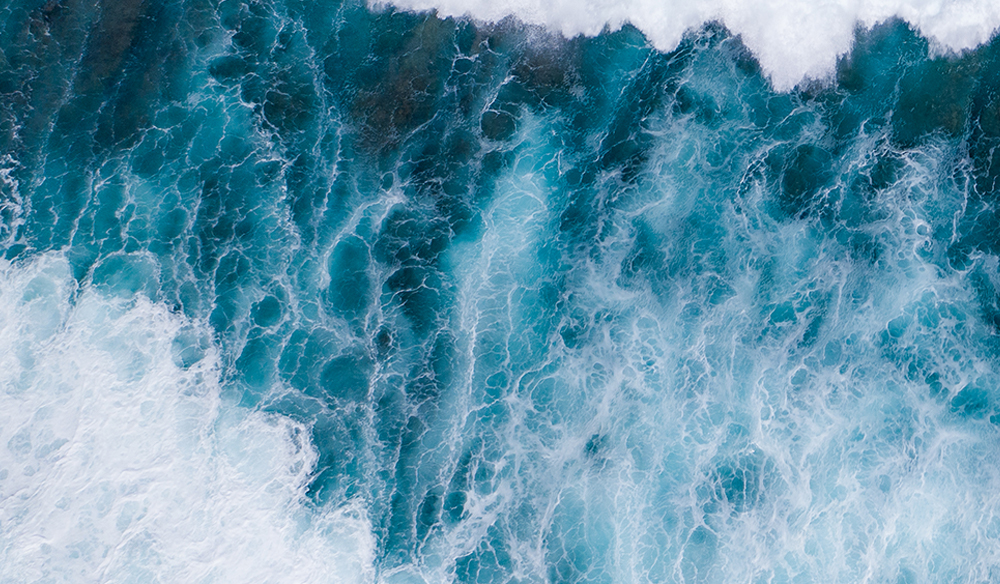 ASC Trust is pleased to offer a unique opportunity to help our region's charitable organizations.
The ASC Charitable Giving Program allows plan participants to defer a small portion of each paycheck to their favorite charities. Contributions are consolidated and forwarded to the charities selected by each plan participant.
At the end of each year, ASC Trust sends participants in this program a complete statement that lists contributions and the charities receiving them to help facilitate year-end charitable tax deductions.
It's important to note that all contributions stay in Guam and are used to help meet the needs of our community.
We accept donations for a number of Guam based charities, including:
American Red Cross – Guam Chapter
The UOG Endowment Foundation