Overview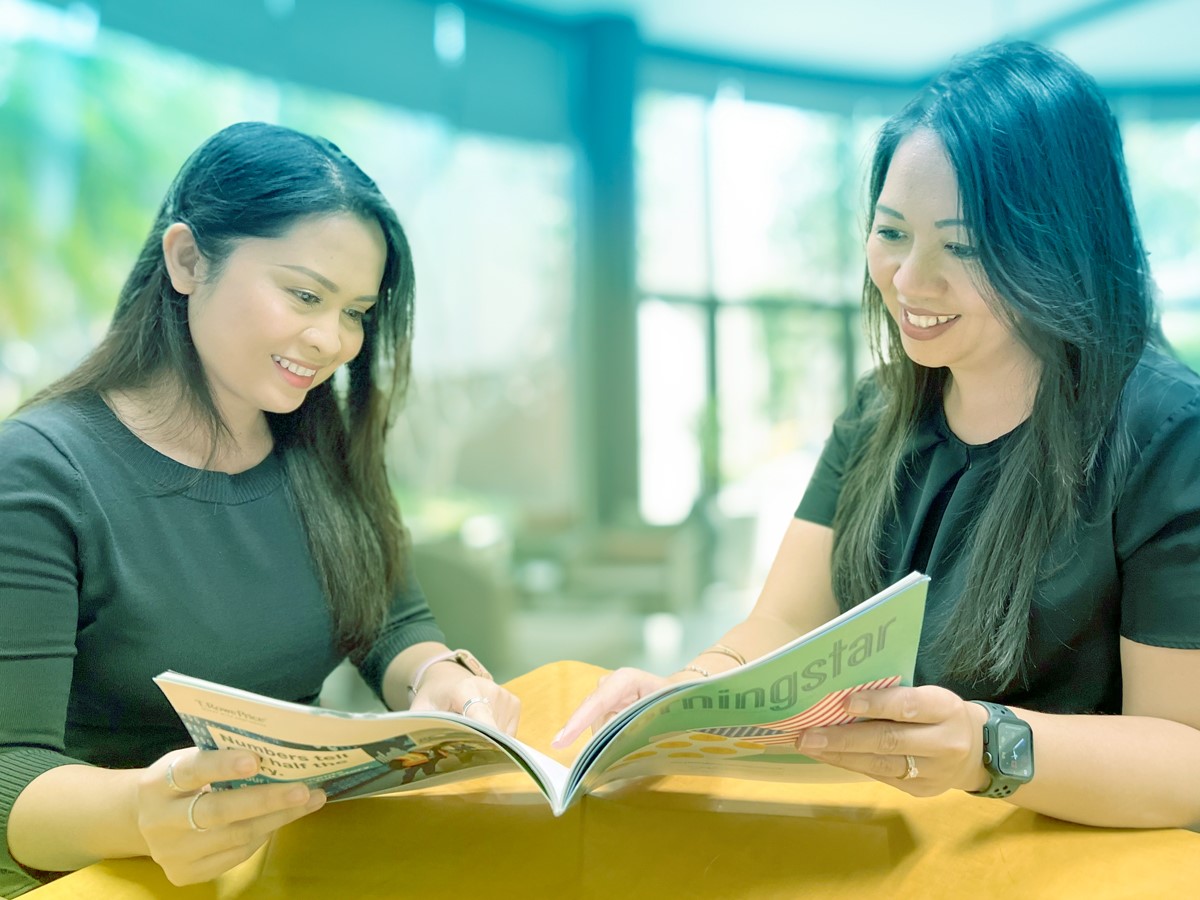 The services that ASC Trust provides go beyond employer sponsored retirement plans. We help our clients manage their Individual Retirement Accounts (IRA), provide administration of Section 125 Cafeteria Plans, and also participate and help manage both Guam's Charitable Giving Program and Guam's College Savings Program.
For small business owners, a 401(k) plan is an attractive recruitment and retention feature and participation in a 401(k) plan is one of the easiest ways for employees to save for retirement. At ASC Trust, we will make sure you ask the right questions and get all the facts you need to start a new plan or maintain an existing one.
We are committed to supporting plan participants through education and monitoring of retirement goals.
We work closely with participants to ensure they are on track—and remain on track—to achieve their retirement goals.
Whatever our relationship, we are devoted to helping our clients, our plan participants and our community achieve a secure financial future. We remain true to that mission with complete dedication to personalized service.