Health Savings Account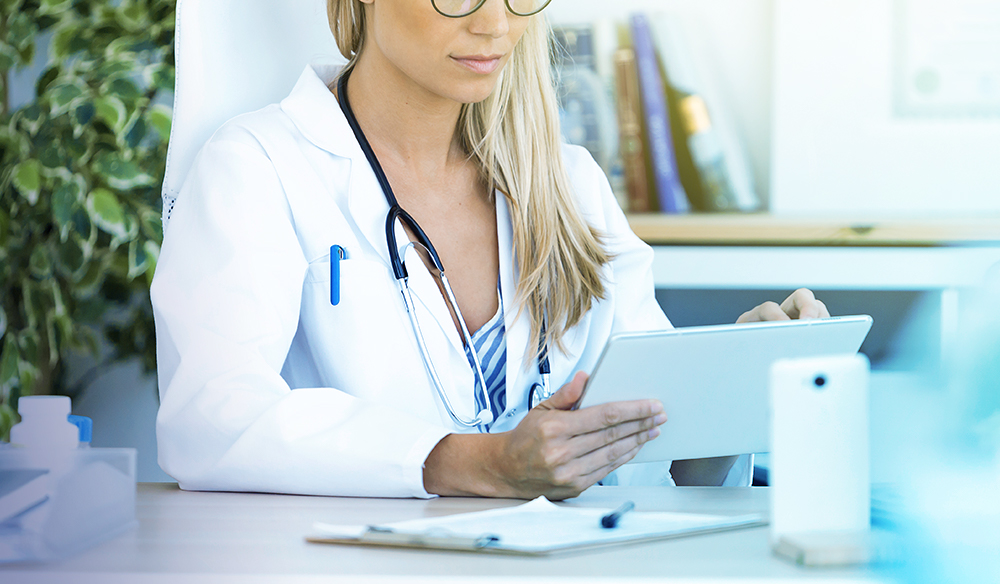 A Health Savings Account (HSA) is designed for people like you who are seeking a better alternative to the rising health care costs. You'll get better value and long-term incentives for managing your health care dollars today.
If you're in a High Deductible Health Plan, you have the potential of saving over $6,000 per year in an HSA. Like an IRA, your contributions are tax deductible and the interest grows tax deferred. The best part is that the funds in your HSA can be withdrawn tax free, provided you use it to pay for qualified medical expenses that are not covered by health or dental insurance.
Depend on ASC for Your HSA
The ASC HSA provides you with great features and superior service for your HSA. We are the first and only full-service HSA Administrator in Guam and the CNMI and have been administering HSAs since its inception in 2003.
When you enroll in an ASC HSA, accessing your funds is simple! You'll receive an HSA Visa Debit Card which you can used at most healthcare-related merchants on Guam and CNMI. And since it's a Visa card, you'll be able to use it at healthcare-related merchants around the world that accept Visa. You'll also able to write checks from your ASC HSA Debit Card account.
ASC offers investment opportunities to grow the funds you have saved up in your HSA. These options include: (1) investing in mutual funds through three risk profiles – Conservative, Moderate or Aggressive Profiles; (2) investing in a money market fund; or (3) investing in an interest bearing HSA Debit Card account. You also choose to do a combination of these options in a way that best fits your needs.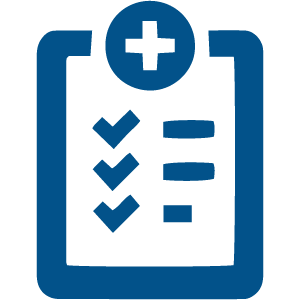 3-Way Tax Savings
Contributions are tax deductible, earnings are tax-deferred, and qualified withdrawals are tax-free.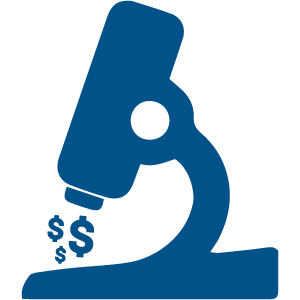 Greater control over your health care dollars
Use your funds when expenses arise, or let your money continue to grow over the years for future expenses.
Funds for a broad range of health care services
Pay for covered expenses that apply toward your deductible or co-pay, and pay for qualified medical expenses that your health plan may not cover. (For example: orthodontic care, acupuncture, Lasik, prescription medicines, etc.)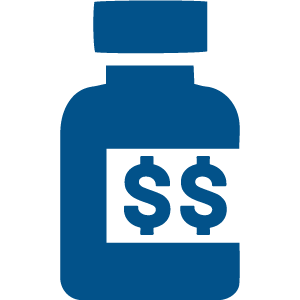 A retirement income supplement
A major expense to most retirees is medical expenses. You can use your HSA for medical expenses instead of your retirement income.