Enroll Now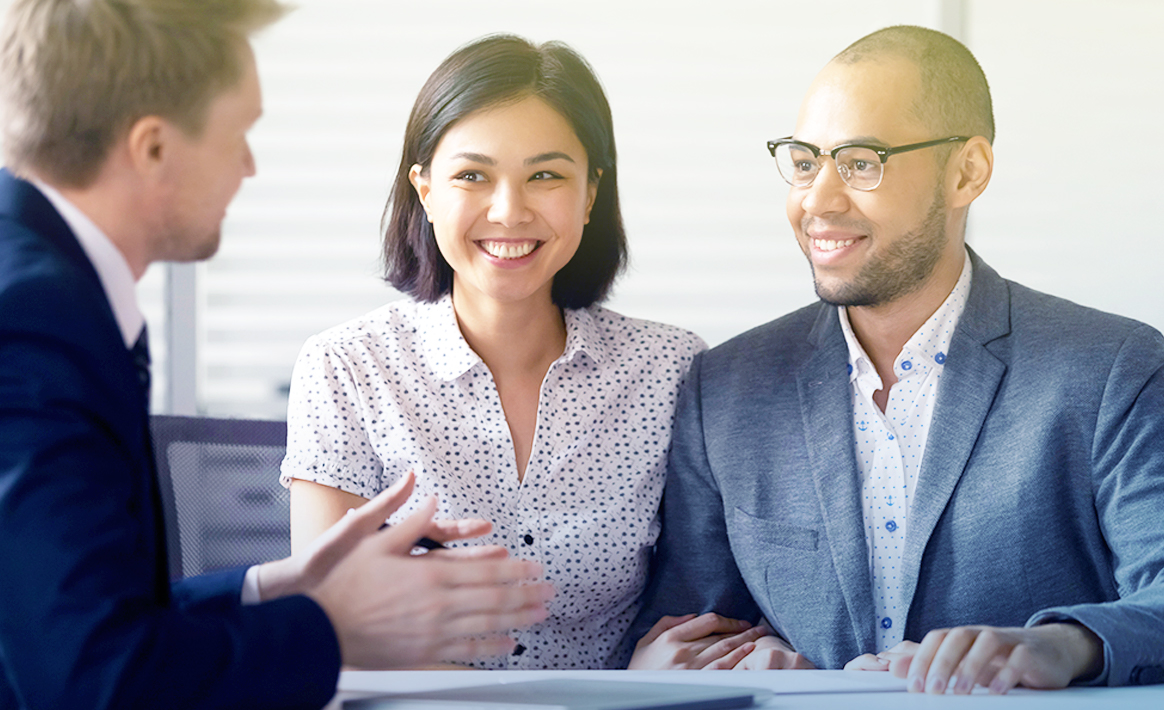 Start Your Retirement Journey
We are excited that you have decided to take the very important step to begin saving for your retirement. By completing the short form below, you will begin your journey.
Once you submit your form, an ASC Trust representative will be in touch within 24 hours to assist you in finalizing your formal enrollment.
Ready to enroll? Sign up now!
Get started by completing the following secure form: