Services
Get to know ASC Wealth Management
There's an advantage in working with a financial advisor who takes time to get to know you, understand you and your financial goals. That's what makes us different from other investment firms—we believe that trusted, personal relationships are the key to success.
ASC Wealth Management is comprised of a team of licensed investment professionals who are committed to helping you consolidate and coordinate, manage, and grow your personal wealth—while always keeping an eye on your goals.
Our financial advisors are held to a fiduciary standard of care. Meaning, we act solely in your best interest when offering personalized financial advice. Your dedicated ASC advisor will work with—and for—you, providing clear recommendations designed to help you grow and protect your wealth.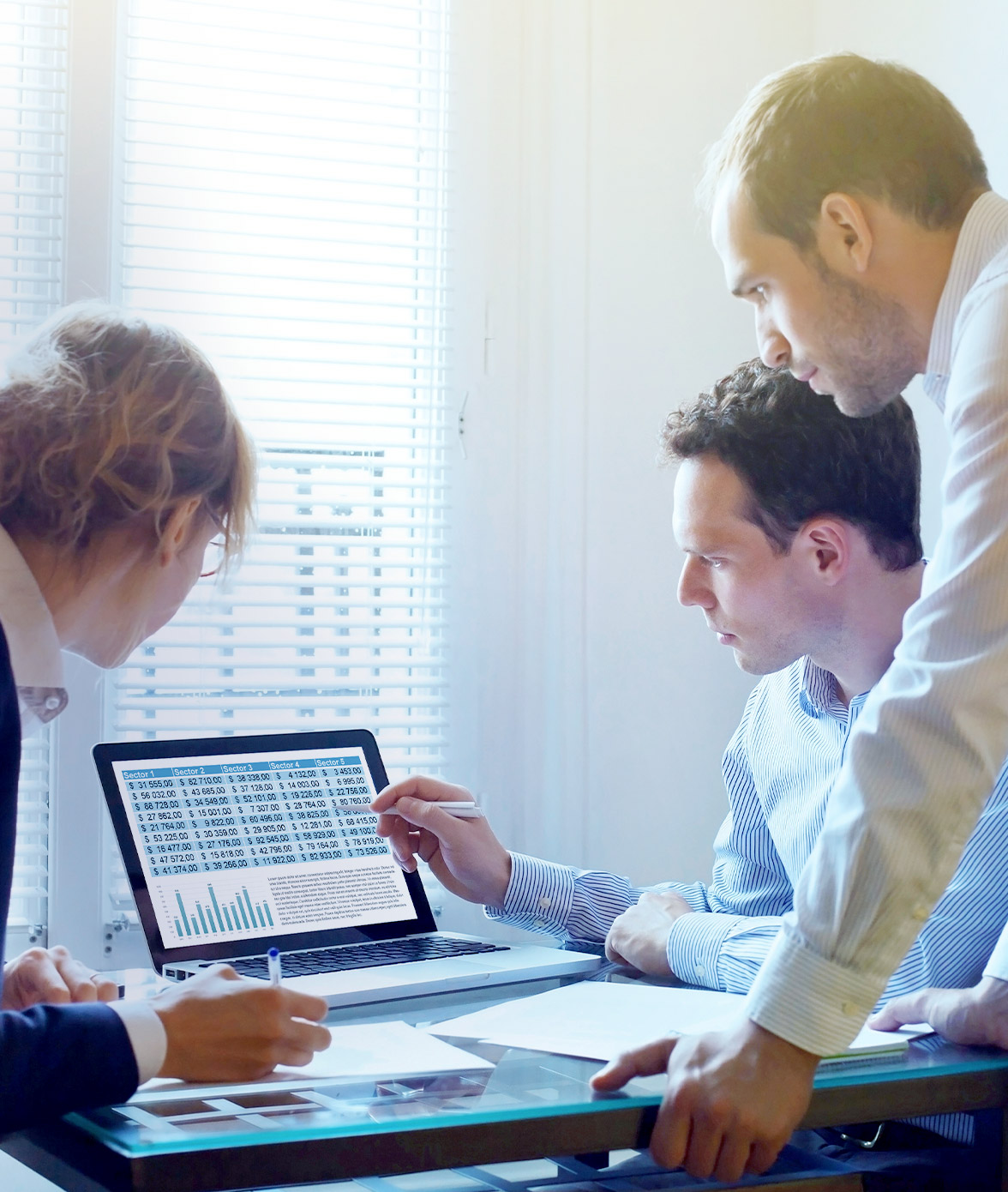 It is our goal to help you achieve the life you've been dreaming about: the one with college paid for,
your retirement financially secure, and your family taken care of.
Let us help you get there.

When you meet with an ASC financial advisor, he or she will get to know you and learn what's important to you and your family. Together, we will identify your goals. Then, we will use an established process to build a personalized strategy to help you reach your goals.
 Your advisor will be your financial partner throughout your life to help keep you on track over time; recommending adjustments to your path as your goals change.
To help manage your financial plan and keep you on track, your advisor will:
Proactively offer investment and planning advice
Connect you with specialists who provide tailored guidance on topics like estate planning and insurance
Help you effectively utilize our advanced planning tools
At Least Once a Year Your Advisor will initiate an in-depth review of your overall financial situation to:
Help you uncover investment opportunities
Recommend adjustments to your investment strategies or ensure that details such as your beneficiaries remain up to date.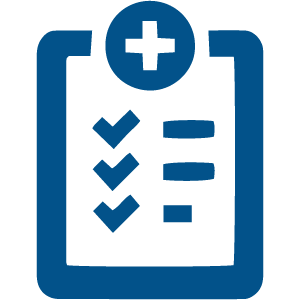 A Personalized Approach
Your advisor can create a personalized strategy based on your full financial picture; focusing on the things that matter most to you.
Effective Tax Strategies
We know most people are concerned about the impact of taxes on your investments. We apply a range of tax-smart techniques designed to help you keep more of what you've earned.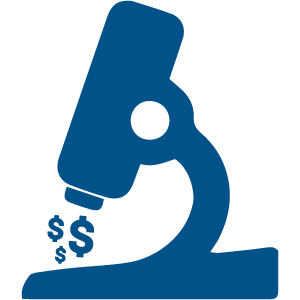 Straightforward Recommendations
We will clearly document and communicate your options and offer straightforward investment advice and guidance.